Bridesmaids party – Ladies, are you ready? You will experience the best bachelorette party ever! Bachelor party is only once in a lifetime (several times in some people) but it will be only once for the FIRST time. When something is for the first time, we have completely different feelings than we have when experienced something several time. It means this party have to be special!
Do you know Cartagena? If you answer NO. I will say you some basic information.
Cartagena is in north part of Columbia. It is capital city of the Bolivar department. This seaport is fifth largest city in Columbia. It is a tourist city. In Cartagena live approximately nine hundred thousand inhabitants.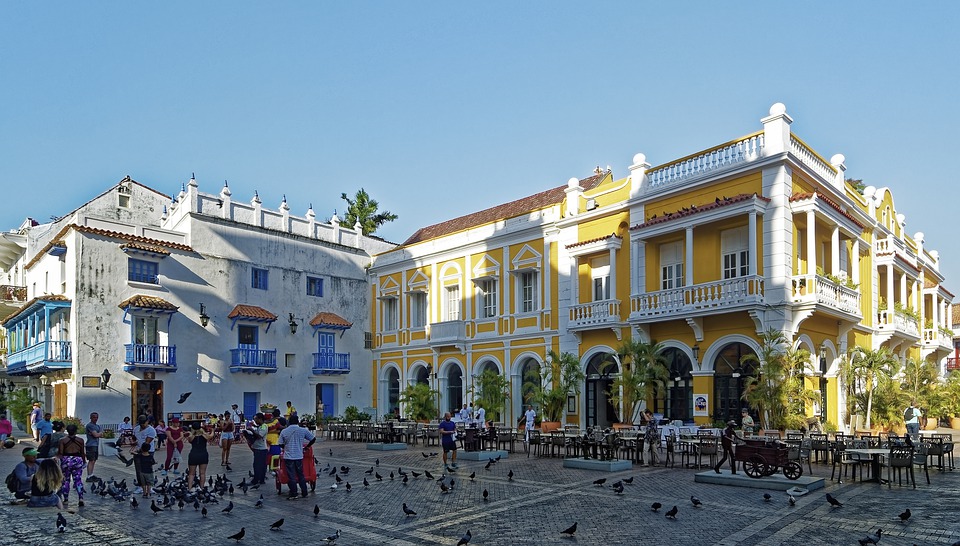 Cartagena has everything what you need. All beaches, restaurants, bars, discos, casinos and so on. You will be escorted by guides and 24 hours per day security is provided. Because it is bachelor party you will be partying a lot. Enjoy boat parties on your catamaran or yacht for a day. However, you can visit there sooo many interesting places you can explore. Jungle tours, island tours, snorkelling, scuba diving, hidden villages, mud volcanos, shopping,… You and your girls will be accommodated in villa or mansion. We will set up the perfect place decorated with any of the bachelorette party themes you choose creating a wonderful area for excellent photos.
We recommend accommodations in the historic centre. You will be closer to fabulous establishments where you can have a tasty dinner. Interested in something other than private parties? Cartagena is full od discos and music clubs. The clubs you visit will all have a mix of locals and tourists. If you are a larger group, it is possible to rent their own private island. It is far away from city centre but You will have DJs, chefs, and bartenders on hand. If you are interested do not forget, contact us!